We are a digital community of doctors created to share our clinical experiences and collaborate with each other.
Let's steer medicine in the right direction.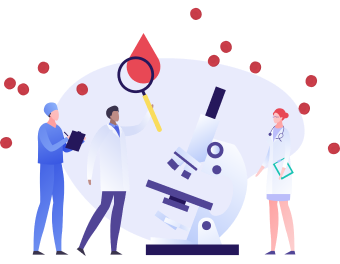 Make yourself known.
You are more than your cv - your KiKo profile let's you tell your story how you want it told. Potential mentors, collaborators, and colleagues can find you on KiKo to get a better sense of who you really are and how you've grown your reputation.
Tell my story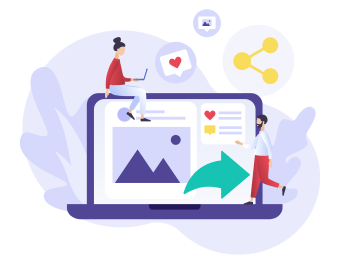 Connect and collaborate with other doctors.
On KiKo, you can follow other doctors to see their content. Be notified when they say important things or publish new articles. Discuss interesting topics and cases with your colleagues. Find other doctors who share your passions.
Show me the Feed
A Metaverse for Medical Professionals
Customize Your Profile
Build a digital identity and curate your milestones with a KiKo profile that can be easily shared with your own QR code.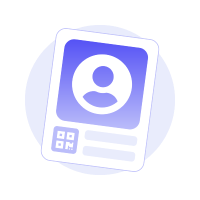 Keep up to date
Pin your favorite experts to your Home Feed so you don't miss important things they say. See and discuss rare cases from experts you trust.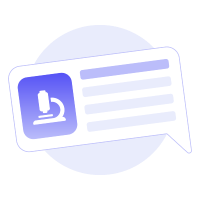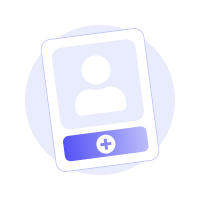 Expand Your Network
Meet new colleagues and widen your reach in the medical community by connecting with other doctors and professionals.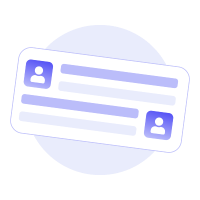 Stay in touch
Whether personal conversation or professional collaboration, message other doctors in the KiKo network.
Meet the Team
Jonhan Ho, M.D.
Founder and CEO
Jonhan is the director of the dermatopathology division and fellowship director at UPMC in Pittsburgh, Pennsylvania. Throughout his 20+ years in academia, he has become passionate about democratizing knowledge and steering the practice of medicine in the right direction so that it can be handed off intact to the next generation.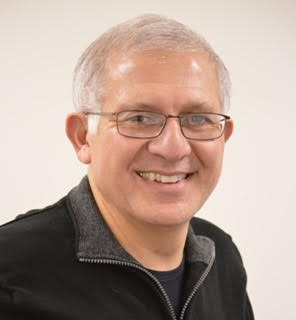 Rajiv Enand
Advisor
Rajiv has held several executive positions at startup companies, most recently as SVP, Business Development at TurnItIn, where he was responsible for global business development, and at Omnyx, a digital pathology company created as a joint venture of GE and UPMC. Rajiv believes in the power of entrepreneurship to solve real issues in healthcare delivery.
Jerad Gardner
Co-Founder, Chair, Medical Advisory Board
Jerad is a professor of pathology at Geisinger Medical center, specializing in skin, bone and soft tissue pathology. Jerad has risen quickly in academia, authoring over 120 peer reviewed publications over the last 12 years. Jerad pioneered the use of social media as an engine for teaching and for connecting with patients, and is one of the most influential physicians on social media, having over 35k followers on Twitter and Instagram.
David Lapham
Co-Founder, Lead Developer
David is a developer with over 15 years of experience building websites and webapps. He has a passion for using technology to make processes more efficient. Through a series of entrepreneur ventures, he has created a dynamic set of skills that have enabled him to get digital products off the ground.
Kelly Kimball
KiKo Ambassador
Kelly is a fourth-year medical student at Northeast Ohio Medical University (NEOMED). She has many leadership roles including serving on the executive board for the student medical journal at NEOMED and as an assistant clinic chief for NEOMED's student-run free health clinic. She is also the social media liaison for Global Dermatology Talks, a virtual lecture series that highlights the latest and greatest dermatology research and education. Her current interests are medical education, cutaneous lymphomas, and dermatopathology.
Casey Schukow
KiKo Ambassador
Casey is currently a transitional year intern applying for pathology residency (#PathMatch2023). He has contributed numerous pages, articles, essays, and book chapters to multiple websites, including KevinMD, Doximity Op-Med, VisualDx, DermNet New Zealand, StatPearls, PathElective, Instapath, The Pathologist, and Pathology Outlines. Social media has played a key role in his #path2path and his research interests include utilizing its different platforms to promote free, high-quality medical education globally.