We are a digital community of doctors created to share our clinical experiences and collaborate with each other.
Let's steer medicine in the right direction.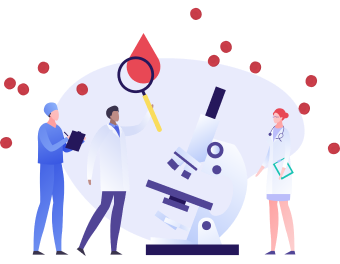 Make yourself known.
You are more than your cv - your KiKo profile let's you tell your story how you want it told. Potential mentors, collaborators, and colleagues can find you on KiKo to get a better sense of who you really are and how you've grown your reputation.
Tell my story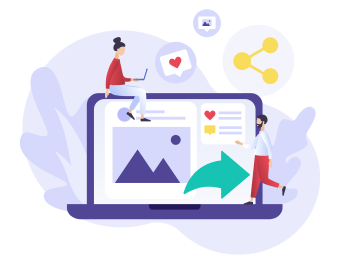 Connect and collaborate with other doctors.
On KiKo, you can follow other doctors to see their content. Be notified when they say important things or publish new articles. Discuss interesting topics and cases with your colleagues. Find other doctors who share your passions.
Show me the Feed
A Metaverse for Medical Professionals
Customize Your Profile
Build a digital identity and curate your milestones with a KiKo profile that can be easily shared with your own QR code.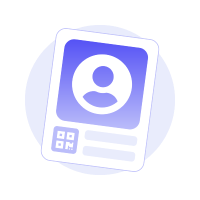 Keep up to date
Pin your favorite experts to your Home Feed so you don't miss important things they say. See and discuss rare cases from experts you trust.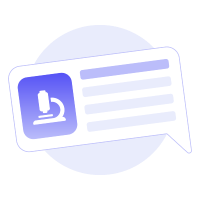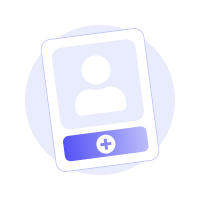 Expand Your Network
Meet new colleagues and widen your reach in the medical community by connecting with other doctors and professionals.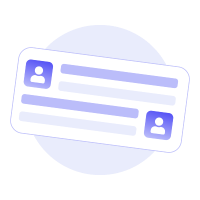 Stay in touch
Whether personal conversation or professional collaboration, message other doctors in the KiKo network.